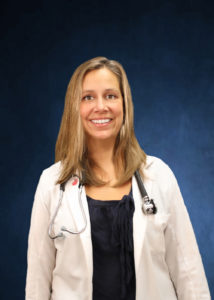 After earning a Bachelor of Arts degree, with a focus on Chemistry and Biology, Dr. Williams went on to receive her VMD degree from the School of Veterinary Medicine at the University of Pennsylvania in 2001.
While completing a small animal rotating internship at North Carolina State University Dr. Williams developed a keen interest in the practice of veterinary cardiology leading her to pursue a residency in cardiology at the OVC.
Dr. Williams became a Diplomate of the American College of Veterinary Internal Medicine (Cardiology) in 2005.