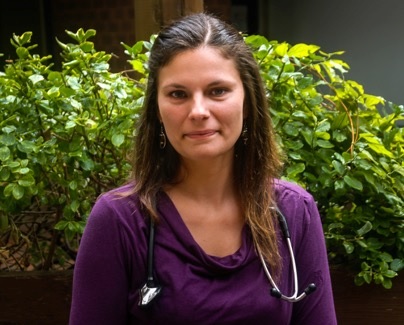 Board certified veterinary oncologist, Dr. Fernanda Mantovani, is available to provide consultation and treatment options for all forms of cancer, including the following:
Discrete Cell Tumours (Round Cell Tumours):
canine lymphoma
feline lymphoma
leukemia
mast cell tumours
melanoma
plasmacytoma and plasma cell tumours
multiple myeloma
histiocytoma (single and multiple)
transmisable veneral tumours (TVT)
Sarcomas:

osteosarcoma
hemangiosarcoma
soft tissue sarcomas (fibrosarcoma, chondrosarcoma, peripheral nerve sheath tumour (sometimes called hemangiopericytoma))
vaccine associated/injection site sarcomas
liposarcoma
leiomyosarcoma
Carcinomas:
transitional cell carcinoma
squamous cell carcinoma
mammary gland adenocarcinoma (canine mammary gland tu
mours & feline mammary gland tumours)
thyroid adenocarcinoma
metastatic carcinomatosis
heptaocellular carcinoma
pulmonary adenocarcinoma
adenocarcinoma of the GI tract
anal sac apocrine gland adenocarcinoma
Misc.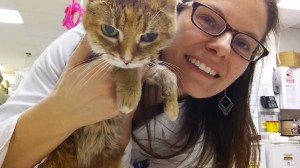 nervous system and ocular tumours
mesothelioma
histiocytic disease (histiocytic sarcoma, reative histiocytosis)
insulinoma
the language of oncology
chemotherapy side effects
MDR1 gene mutation
the role of COX-2 inhibition in cancer treatment
molecular markers
clinical approach to cutaneous and subcutaneous masses
clinical staging
chemotherapy resistance
the Nadir CBC
metronomic therapy
paraneoplastic syndromes
paraneoplastic syndromes: part 2
common chemotherapy drugs
flow cytometry and immunocytochemistry
Click to view images of:
Normal Lymph Node Architecture
Lymphosarcoma
The images accessible through the above 2 links have been reprinted with permission by the copyright owner, Hill's Pet Nutrition, from the Atlas of Veterinary Clinical Anatomy. These illustrations should not be downloaded, printed or copied except for personal, non-commercial use.