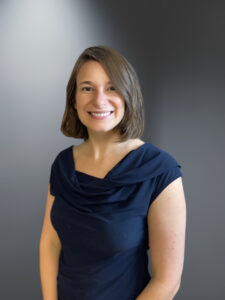 Dr. Colpitts got her start in veterinary medicine with a high school co-op placement at the VEC. She attained her undergraduate and veterinary degrees from the University of Guelph, followed by a rotating internship in Rochester, New York.
Back in Toronto, she returned to the VEC for two years as an emergency veterinarian followed by a cardiology internship. Moving to Michigan to pursue a unique cardiovascular imaging fellowship at a human hospital, where she contributed to numerous research publications before returning to the Ontario Veterinary College where she completed her cardiology residency training and attained her Doctor of Veterinary Science degree.
Dr. Colpitts is happy to have re-joined the VEC team as a Diplomate of the American College of Veterinary Internal Medicine in Cardiology. She and her human partner live in the west end of the city with a retired blood-donor cat and a foster-fail Turkish Angora cat.
Welcome "home" Dr. Colpitts!