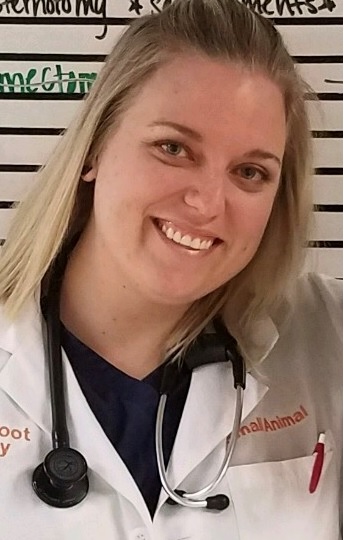 Dr. DeGroot graduated from the Ontario Veterinary College in 2014, where she remained for a rotating internship the following year.
Dr. DeGroot joined the VEC's internship program in 2015, completing an internship in surgery, further stoking her passion for all things "OR". She then went on to spend the next 3 years completing a surgical residency at the University of Tennessee, which she did in early 2019.
Dr. DeGroot is very excited to be back in Canada and at the VEC as part of the surgery team.